Updated on Saturday the 15th of June 2019
Download from the Steam Workshop: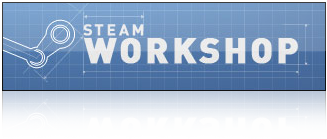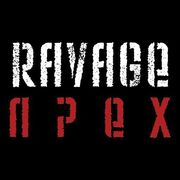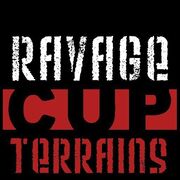 Download from Google Drive:

Download from Mega:


177
Tweaked :
Disabled footstep sounds on bolter walk anim.
Disabled unnecessary init functions.
Improved damage handlers for zombies.
Tweaked default loot lists.
Updated data for rvg_backpacks and rvh_headgear (thanks to EO).

Fixed :
Dismissed units could switch to an incorrect side.
Error caused by breathfog init.
Furnitures not spawning with Arma3 v1.93.
The Ambient AI module can generate gear lists on its own.
Fixed rvg_fnc_init_gearpool error on old mission files.
Some zed spawn condition checks were incorrect.

New :
Added a common items entry to the gearpool module.
Added a rare items entry to the gearpool module.
Added a damage coef parameter to the zombie module.
Added a Usable Beds entry to the survival module.
Added a 'corrupted android' face.
Added new hoodies by EO.
Added Contact DLC weapons to default lists.

Community content is available under
CC-BY-SA
unless otherwise noted.